Our story begun in 2016 with a vision and a strong work ethic. Coming from a strong fashion background, founding father and son duo Martyn and Aaron always had a passion for clothing, specifically the Mod era style.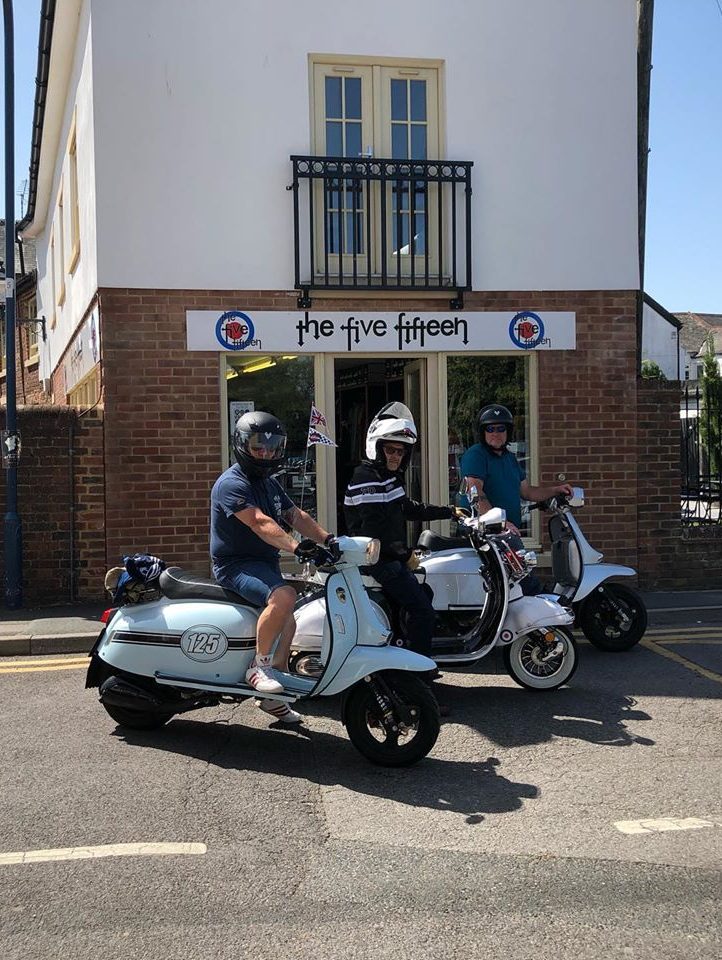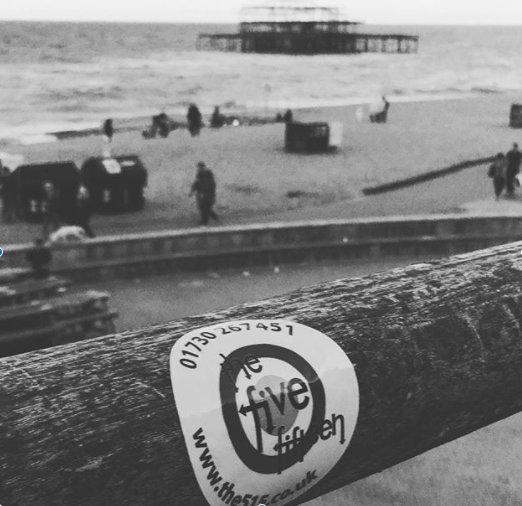 In 2016 the first shop opened its door selling not only cloth and stitching but a journey back to the past with the help of brands such as Merc, Gibson, Gabicci, Ikon, Pretty Green to mention a few.
With that said they knew that they could not sell Mod take clothing and as a result also offer modern brands such as Alpha Industries, Bellfield, Fila, Good News, Guess, Sergio Tacchini, Swade, Hey Dude, Luke, Swade to name a few.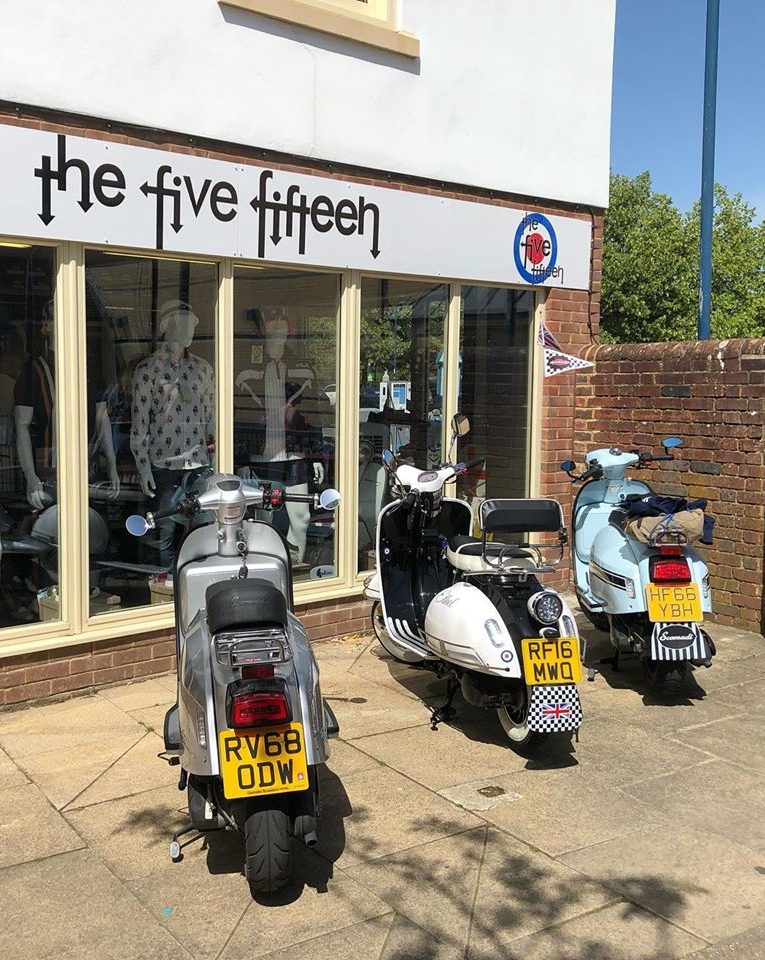 Martyn
Welcome to our website and Thank You for visiting. When we started the business, we had no idea that it would become what it has. We have customers traveling from afar, customers lighting up when they see our stock/bikes in shop. But most of all, the atmosphere is what makes this worth it for me.
Aaron
I've always had a passion for textiles, this has been a great experience and an exciting adventure, starting from scratch and coming as far as we have is an accomplishment and we are always looking for ways to move forward
Darren
I love this shop, I've found that no matter who comes in, whether they're young or elderly, They all have a common interest with the ethos of the store and the products we sell.